Wanna a botanic drink?
Posted by Casa de Chiles on Sep 8, 2022 in Blog | 0 comments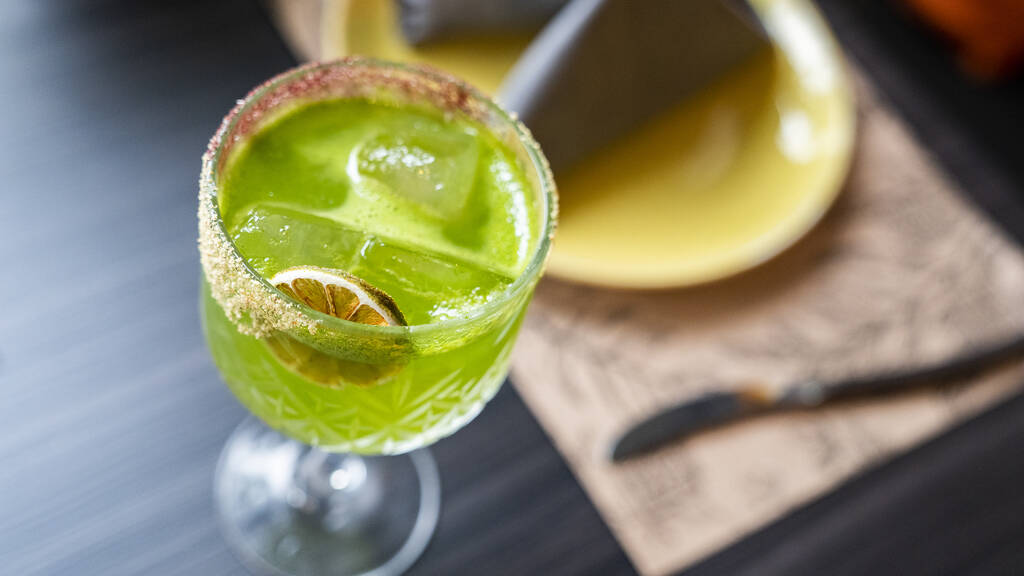 There are more than 50 cocktails in Fairchild 1869.
David Fairchild was a botanist travelling around the world, who introduced thousands of species in United States, among others mangoes and dactyles.
Even if the heart of the bar are cocktails, during the pandemics the bar started to experiment with the food, and they remain in the menu.
Fairchild is full of plants and well decorated, what is a must in Polanco. First cocktails, experimenting with herbs and salts were created by a famous Ricardo Sandoval from Licorería Limantour. The card went from 12 to over 50, every time more crazy mixes, now created by Gustavo del Pozo.
One of the most known cocktails of the house is El Alebrije, with tequila, syrup of persil, salt of Jamaica and chile morita.
Soon another Fairchild will be opened in Roma.