A green oasis
Park Chapultepec is a vast urban park located in the heart of Mexico City. With its beautiful gardens, museums, and recreational areas, it's a popular destination for locals and tourists alike. In this article, we'll explore four exciting aspects of Park Chapultepec.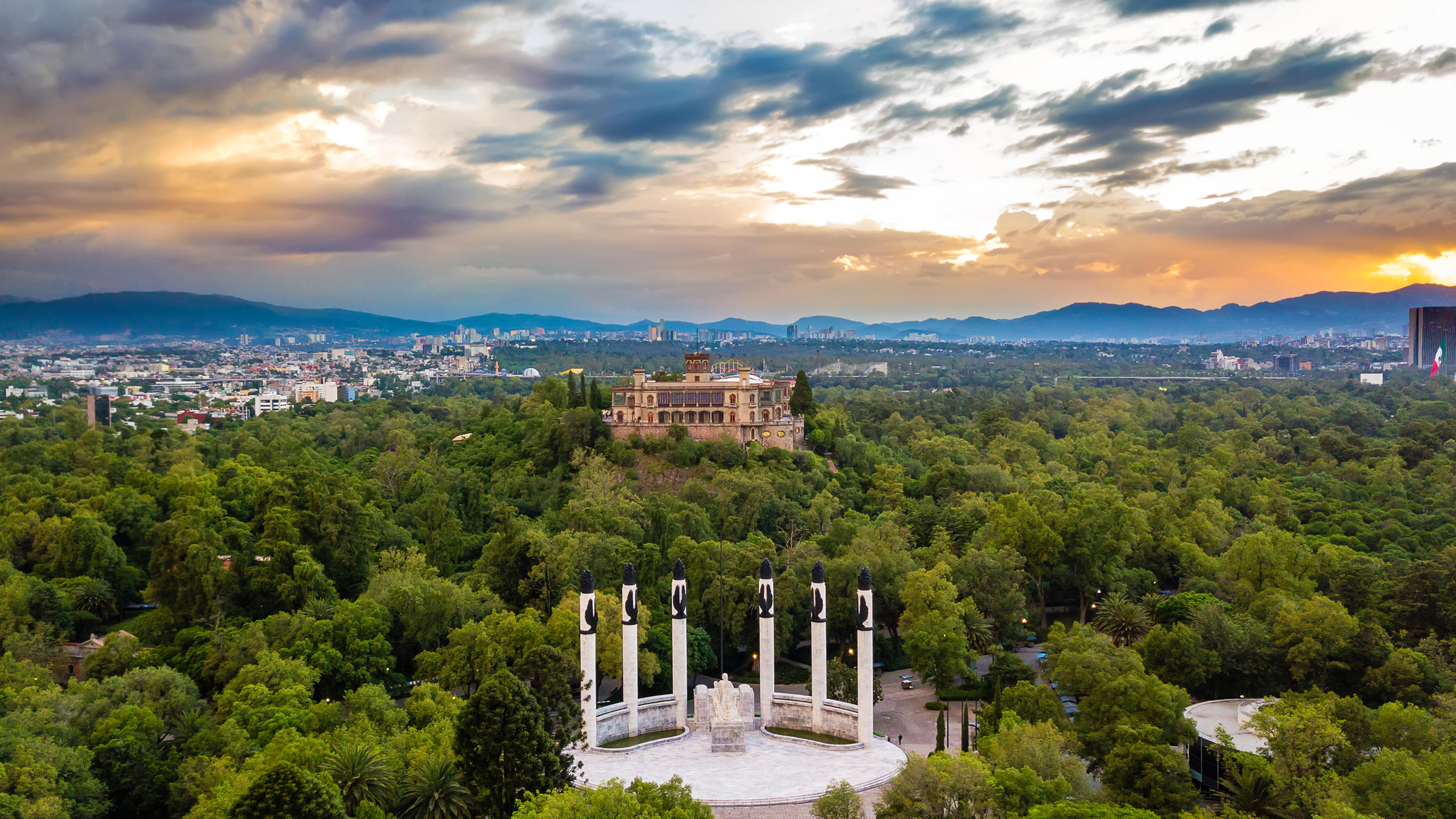 Park Chapultepec: history and culture
The park has a rich history and is considered one of the most important cultural spaces in Mexico City. The park was originally an Aztec sanctuary and later became a summer residence for Spanish viceroys. During the Mexican War of Independence, it served as a military camp.
Today, the park is home to several cultural institutions, including the National Museum of Anthropology and the Museum of Modern Art. Visitors can also explore the Chapultepec Castle, which was built in the 18th century and served as a royal residence for several Mexican presidents.
Gardens and recreational areas
Park Chapultepec boasts beautiful gardens and recreational areas where visitors can relax and enjoy the natural surroundings. One of the most popular areas is the Bosque de Chapultepec, a vast forest that covers over 1,600 acres and features several lakes, walking trails, and picnic areas.
The park also has a large lake where visitors can rent boats and enjoy a peaceful ride on the water. For those looking for more active pursuits, there are several sports facilities, including soccer fields, basketball courts, and tennis courts.
Park Chapultepec: food and entertainment
The park is a great place to indulge in Mexican cuisine and entertainment. There are several food stands and restaurants located throughout the park, serving traditional Mexican dishes such as tacos, quesadillas, and churros.
For those looking for entertainment, there are several options, including the National Auditorium, which hosts concerts and theatrical performances, and the Papalote Children's Museum, which offers interactive exhibits and workshops for kids.
Sustainability and conservation
Park Chapultepec is not only a place for leisure and entertainment but also a space for sustainability and conservation. The park has several initiatives aimed at preserving the environment and promoting sustainable practices.
One of these initiatives is the use of renewable energy sources, including solar panels and wind turbines. The park also has a comprehensive waste management system that includes recycling and composting.
In addition, Park Chapultepec is home to several species of flora and fauna, including over 170 species of birds. The park has several programs aimed at protecting these species, including a birdwatching program and a butterfly sanctuary.
Park Chapultepec is a green oasis in the heart of Mexico City that offers something for everyone. Whether you're interested in history and culture, gardens and recreational areas, food and entertainment, or sustainability and conservation, this park has it all.
It's a great place to spend a day with family and friends, take a peaceful walk, or enjoy a cultural event. With its beautiful surroundings, rich history, and commitment to sustainability, Park Chapultepec is truly a gem of Mexico City.